Your Commercial Property Inspectors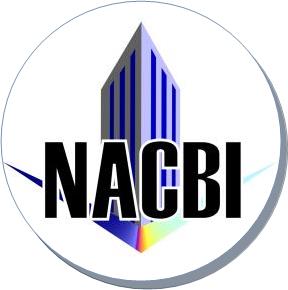 Welcome to CBI, Commercial Building Inspections LLC. We specialize in commercial property assessments, Thermal Imaging, and Property Condition Reports. We have decades of experience and work hard for each and every client. You are a professional, and you expect professionalism from those around you – and that is what we deliver.
When you work with us, you will be dealing with a company that understands the commercial buildings in the area and what the issues are. My name is David Range, the lead commercial building inspector. I was born and raised and, along with my family, continue to live in northeast Ohio. Whether your commercial property is Willoughby, Mentor, Madison or anywhere in Northeast Ohio I have likely performed an inspection in the area and understand the local issues.
We perform many different types of commercial building  inspections, such as restaurants, warehouses, office buildings, store fronts, parking garages, and more. We thoroughly inspect all major systems including all structural, electrical, air conditioning and plumbing systems.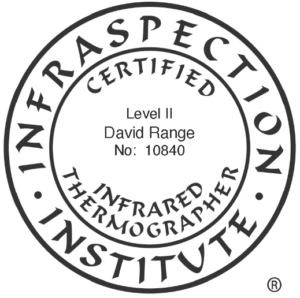 Our company is built on honesty and integrity – delivering honest, objective, and thorough inspection reports. We provide a detailed computer generated report that is easy to read and understand and tailored to your specific needs. From the first contact you have with us all the way through to the inspection and explanation of your report, you will experience the ultimate in professionalism.
We proudly serve the Northeastern Ohio area including but not limited to Madison 44057, Wickliffe 44092, Painesville 44077, Mentor 44060 and Willoughby 44094 and more